Our Sales Program is designed to provide career, income and growth opportunity to individuals who are interested to work hard and maximize their income potential.
Here is how our Sales Program can benefit you when you offer our non-collateral business loans to existing Entrepreneurs:
1. EARN FROM YOUR NETWORK
2. INCOME THROUGH COMMISSION
3. CAREER OPPORTUNITY
4. HELP ENTREPRENEURS ACHIEVE FINANCIAL FREEDOM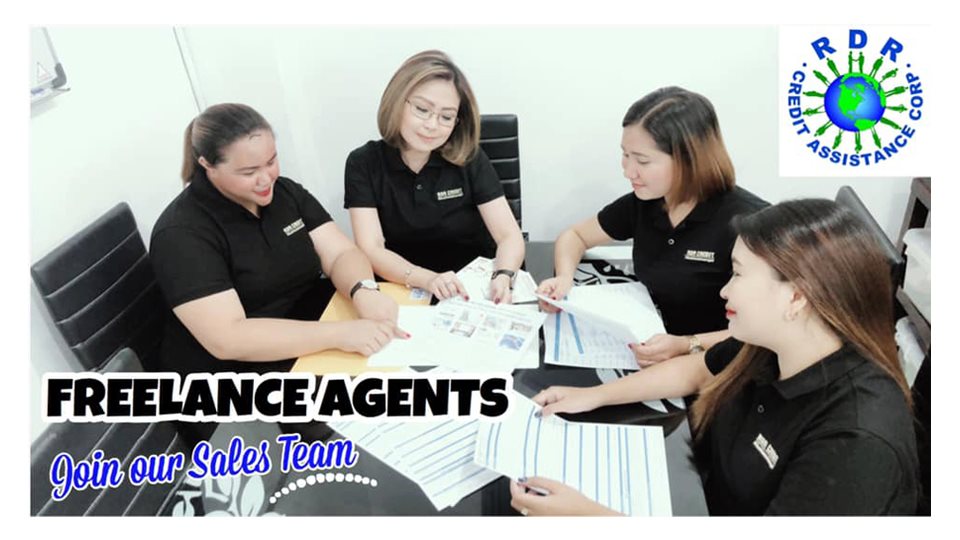 4 Easy Steps to become an Accredited Sales Affiliate
Step 1. Contact (Globe) 0917-3181227 or (Smart) 0939-9370776
Step 2. Attend our online Sales Orientation via Zoom (by schedule).
Step 3. Fill-out our online Sales Affiliate accreditation form, upload any valid government issued ID
Step 4. Start submitting applications and earn commissions